Automation is a newly tapped avenue in the foodservice industry. As labor demands grow, and costs continue to increase, it has brought more possibilities to the forefront, from fully robotic coffee kiosks to automation in prep lines. AIM offers reliability in this evolving field.
Accept, Set in Place, Delivery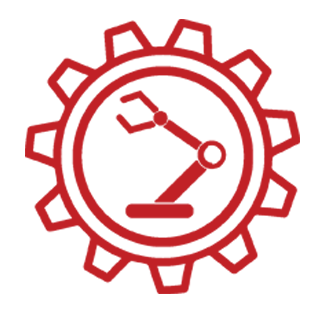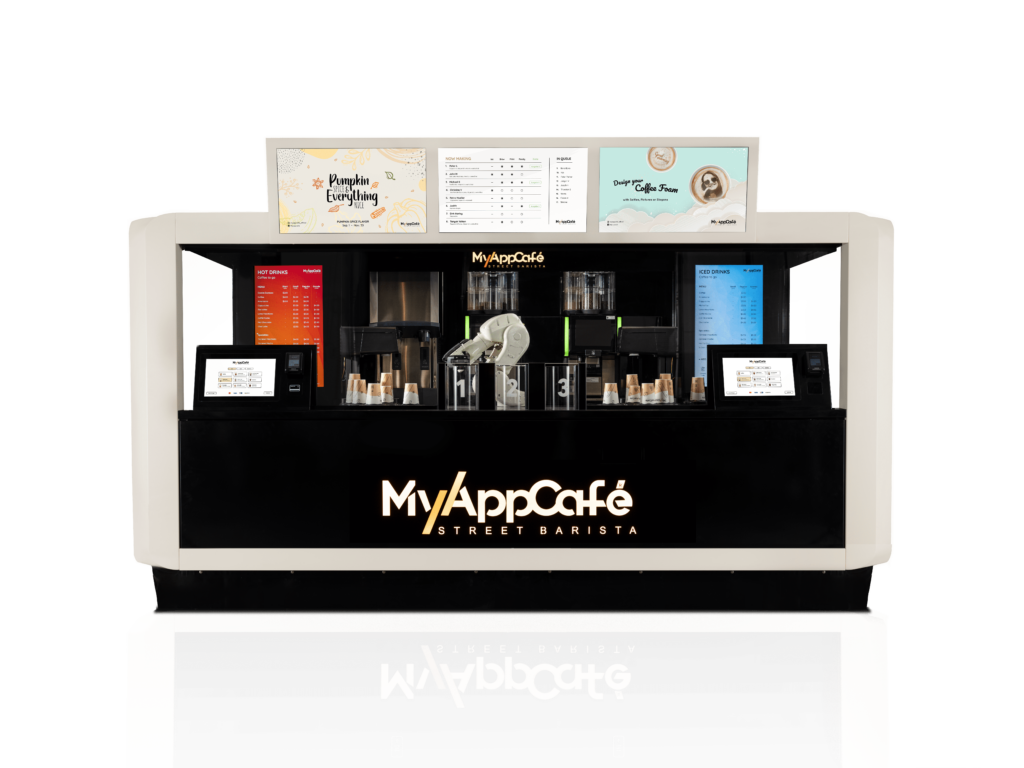 The robotic specialty café is an eye catching, theatre presentation of coffee creation. It transforms coffee ordering process into an experience from the start: drinks are ordered on an app platform, and prepared by a robotic arm with a 60 second thruput, capable of servicing 4 drinks at once. Robojo can even add customizable latte art to each glass, personalizing the experience for each customer. Receive perfect taste every time with no labor, and faster, more consistent results
Touchless Sauce Dispenser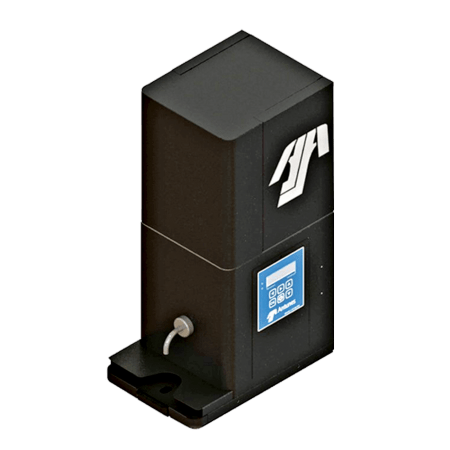 The Touchless Sauce Dispenser by Antunes is a safer, cleaner, and more precise way to serve condiments. Optical sensors and unique vacuum pullback technology provide exact, touch-free portions – eliminating handpumps and packets. Its modular design configures to any store, front- and back-of-house. It is customizable with a variable number of nozzles, product viscosities, ambient/heated temperatures, and volumes dispensed.