AIM National has comprehensive capabilities in cooking installation from ranges, convection ovens, and fryers, to steamers, combination ovens and more. Installing new or retrofitting, no matter the size of the unit, we handle the process with ease.
Accept, Set in Place, Delivery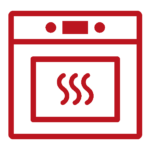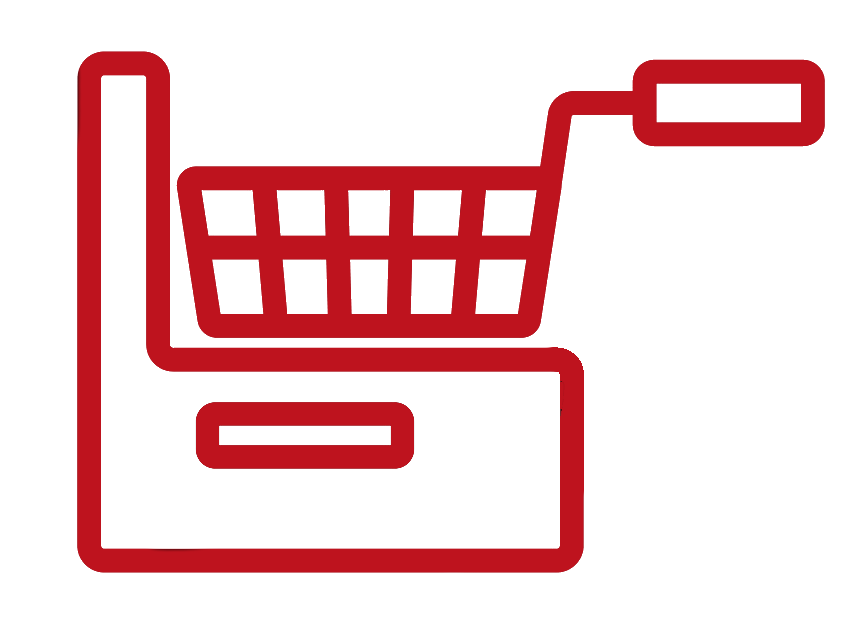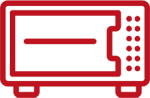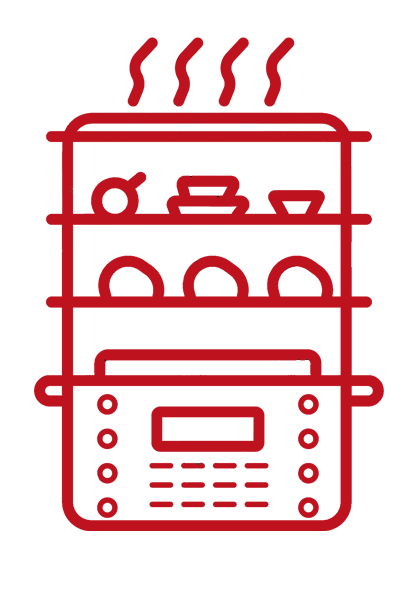 Installing Hotside Equipment
Installing commercial cooking equipment isn't always a walk in the park. When you buy a commercial oven you can't just plug it in, you must factor in gas lines, ventilation and electrical factors. They also must be able to fit in entrances and get past doorways. Ranges and ovens should be leveled and the proper settings and clearance must be available. All the tubes, filters, casters, faucets and other parts have been accounted for.
AIM can install a wide range of cooking equipment shown below. We can also assist in pinpointing the best option for your specific needs.