AIM National leads the industry in walk-in panel installation, self-contained, precharged remote, and rack system refrigeration, prep and line units, beer chiller systems, and more.
We work with manufacturer-approved installers, for a seamless process from A to Z.
Accept, Set in Place, Delivery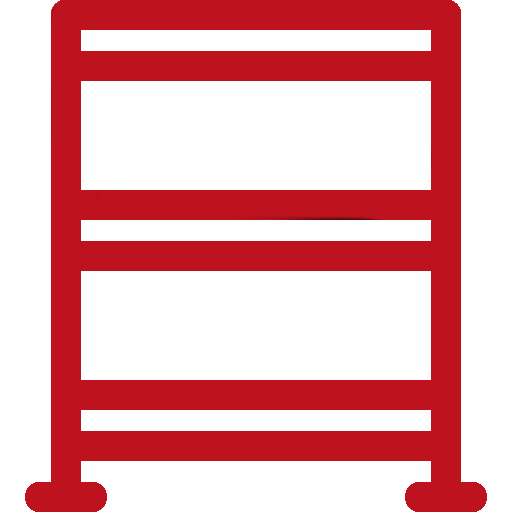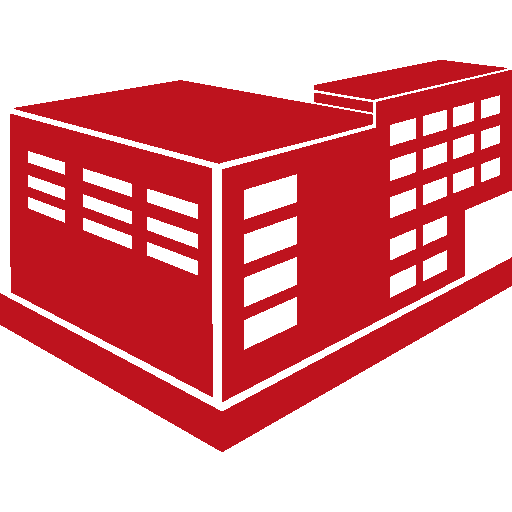 Fabricated Curb Solutions
The condensing unit sits outside the building which allows the heat to be released outside. Remote systems generally cost less for the unit itself. Although, Installation may cost more. Some parts like pipes, insulation & connectors will be needed. Some remote systems come precharged & preassembled from the factory and some must be assembled and charged during installation.
A pro is that self contianed system has the evaporator coil and compressor mounted to the top which is best for installation where space is limited on the side. Comes preassembled. Although, heat is released inside the building, an the coil sits inside the box taking up some shelf space.
The size of the refrigeration system, how powerful it is in terms of horsepower, depends on whether it is a refrigerator, freezer, or both. For example smaller refrigeration units generally have a 1/2 horsepower compressor while freezers have a 1 horsepower compressor for greater cooling power. Larger units will require increasingly more horsepower as the box size increases.
Take into account how much power will be required and how it will be connected. We can provide this service with our hvac pro to get any energy and efficiency questions taken care of.
Look for specs about the efficiency of the walk in cooler.
Ensure proper installation for tight seals that minimize leaks and maximize efficiency.
Design shelving for easy access and efficient air flow.
Insulated floors with thermal barriers under wall panels offer high efficiency
LED lighted boxes save energy over regular light bulbs
Door closers save energy by ensuring the door remains closed
Strip Doors / strip Curtains help keep in cold air when door is open
Check that the refrigeration system is EISA compliant. The Federal Goverments Energy Independence Security Act of 2009 requires all walk-ins to have high efficiency motors.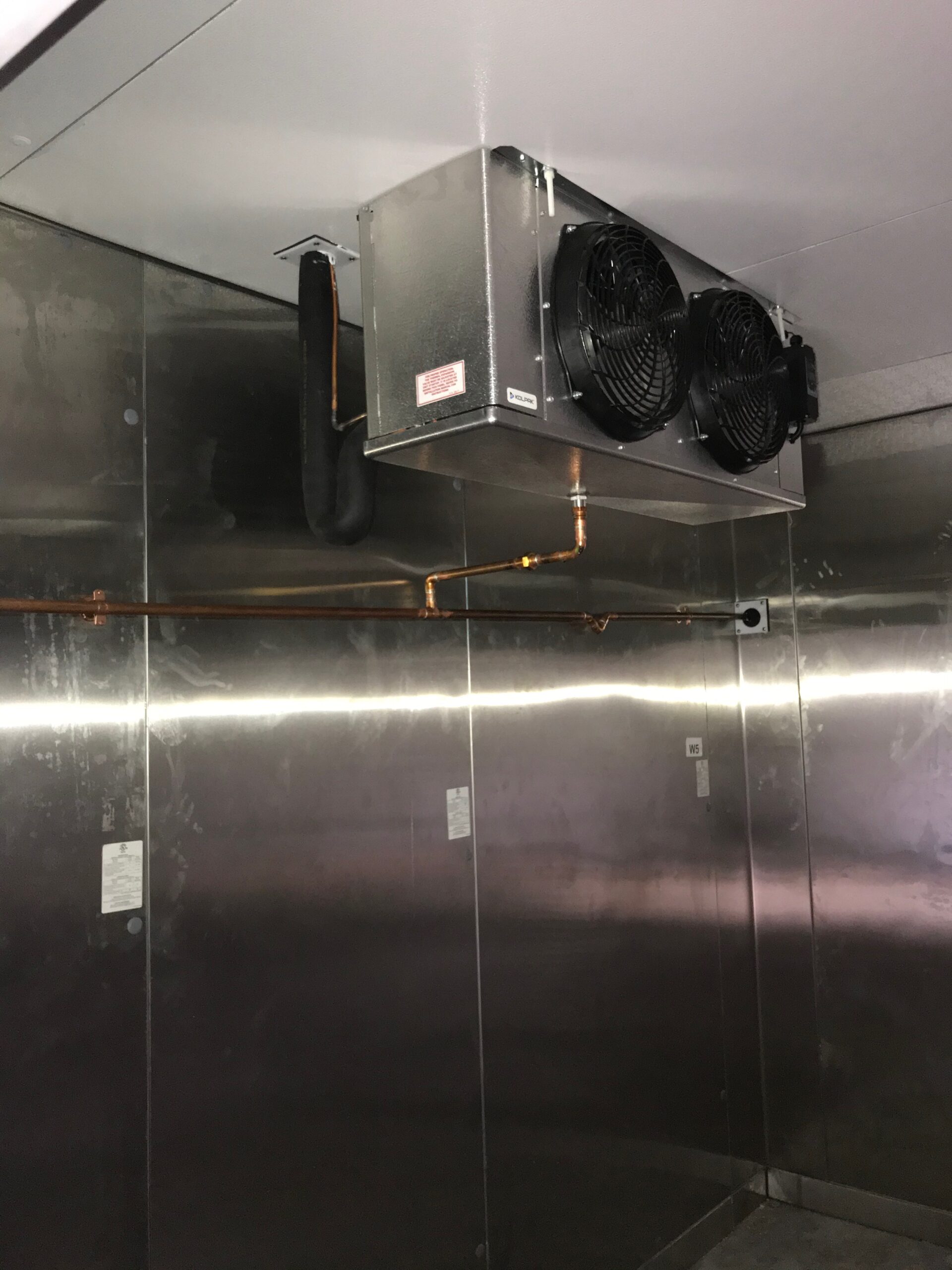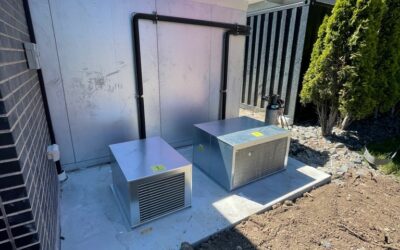 Refrigeration install needed, set condensers and piped, drains were run and final start up completed.
Location
655 Dearboarn Park Ln
Worthington, OH 43085
Email
installs@aimnational.com