Careers
Our People Are Our Product
At AIM, we understand that our employees are the cornerstone of our success. We are dedicated to fostering a company culture that values our team members and recognizes their contributions. As an employee-owned company, we take pride in offering an Employee Stock Ownership Plan (ESOP) to all our employees. This means that you will have a direct stake in the company's achievements and share in our profits as we grow. Our ESOP also provides an additional retirement benefit, ensuring a secure financial future for our valued team.
Our company culture is centered on teamwork, respect, and collaboration. We believe in working together to reach our objectives and supporting one another along the way. We cultivate an environment of open communication, where employees are encouraged to share their ideas and perspectives. We understand the significance of work-life balance and provide flexible schedules and paid time off to help our employees maintain a healthy equilibrium.
At AIM Installation Services, we are dedicated to investing in the growth and development of our employees. We offer continuous training and development opportunities, allowing our team members to enhance their skills and advance their careers within the company. We strongly believe in promoting from within and have a proven track record of elevating employees to leadership roles.
In addition to our ESOP, vibrant company culture, and growth prospects, we offer a comprehensive benefits package. This package includes health, dental, and vision insurance, a 401(k) plan, and more. We firmly believe that by investing in our employees, we are investing in the prosperity of our company. Come join AIM  and discover firsthand why we are an exceptional workplace.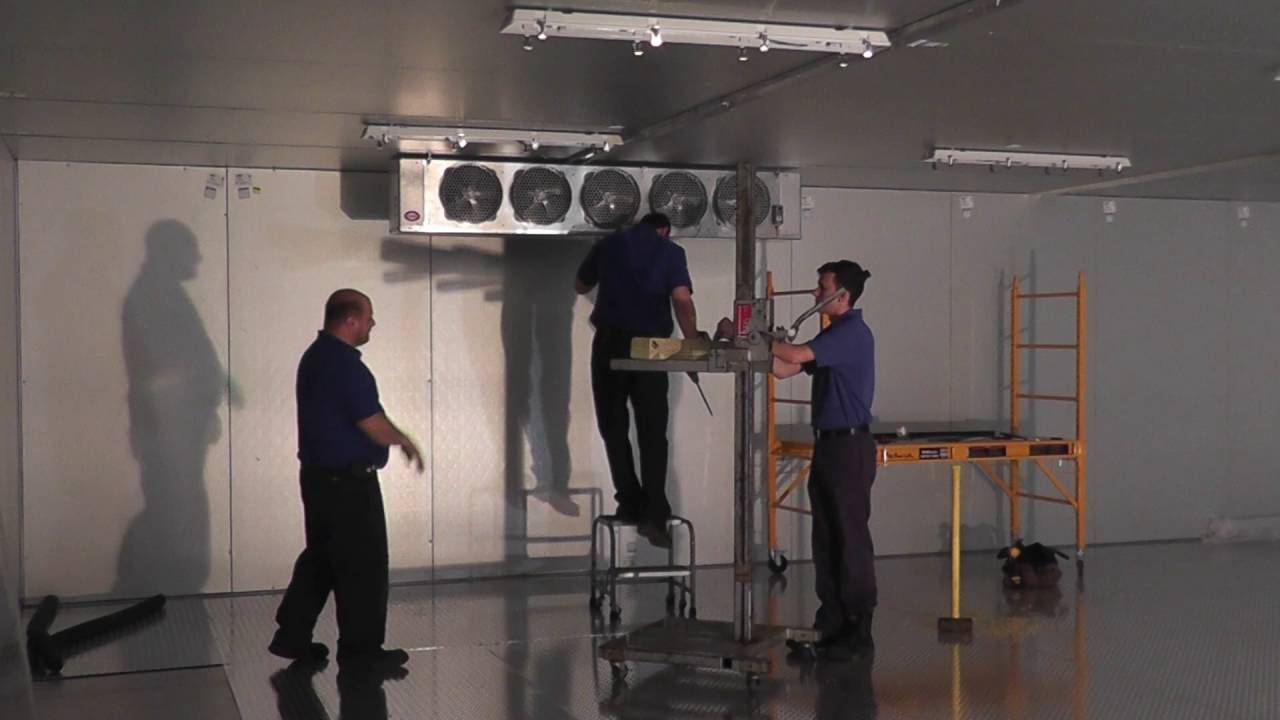 Apply Today!
Zink Foodservice associates work hard and play hard, valuing excellence and a positive attitude above all else. We approach work and life with enthusiasm and passion, fostering a tight-knit workplace across regions and teams. Learn more about our incredible company culture on our Linkedin here.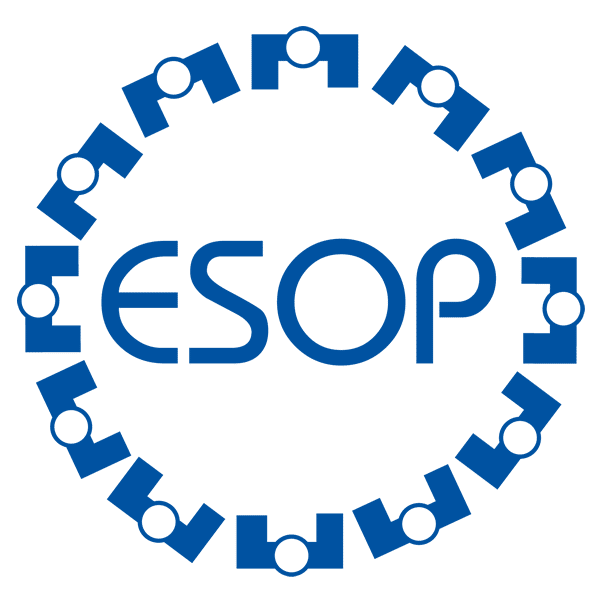 ESOP
The ESOP is a long-term retirement savings benefit that holds stock in AIM. The size of the ESOP benefit employees enjoy is tied to the performance of our company. Having this ownership structure brings the following advantages for employees and our company.
For Employees
Receive a company-paid benefit that does not require any out-of-pocket investment from employees. Gain an opportunity to share in the value the business generates over time. Grow long-term wealth through the work you do each day.
For Our Company 
Offer a unique retirement benefit that rewards valued employees for company success. Stabilize future company ownership in a way that facilitates healthy company growth.
Entrepreneurial Operating System
We are proud to run on EOS which drives our day to day The EOS Model provides a visual illustration of the Six Key Components™ of any business that must be managed and strengthened to be a great business. This model applies to big and small businesses alike, in any industry.

We Care
We Care for one another, our customers and our community. With respect and discipline, we are accountable, we "do the right thing" and we maintain high ethical standards.

Forward Focus
We are a Results Driven team. We succeed by being forward-focused, setting challenging goals and having a sense of urgency in all that we do, all with our customer's success in mind.

Customer Service
We believe in delivering added value for our customers. Customer-First is the foundation of our business. We listen to our customers' needs and we recognize that customer satisfaction is every employee's responsibility.

Excellence
We strive for Excellence in everything we do. The integrity of our people and our best-in-class processes and facilities make us the first choice for representation.

Positive Attitude
We approach work and life with enthusiasm, passion and an eye on balance.
Installation Coordinator
The coordinator creates and executes project work plans for the installation process, assigning responsibilities to refrigeration contractors. They manage day-to-day operations of the project, ensuring project standards are enforced and project documents are complete and up to date. The coordinator also interacts effectively with clients, managing their expectations on install time frames and developing lasting relationships. They communicate with clients to identify needs and evaluate alternative solutions, seeking opportunities to increase customer satisfaction. Additionally, the coordinator understands financial management of projects, ensuring revenue goals are met, legal documents are completed, and invoices are paid. Effective communication is crucial, as the coordinator keeps the project team informed of changes and delivers important information in a timely and effective manner, while resolving issues before they escalate.