Charlotte Airport Commissary 
The Importance of Risk Management During Installation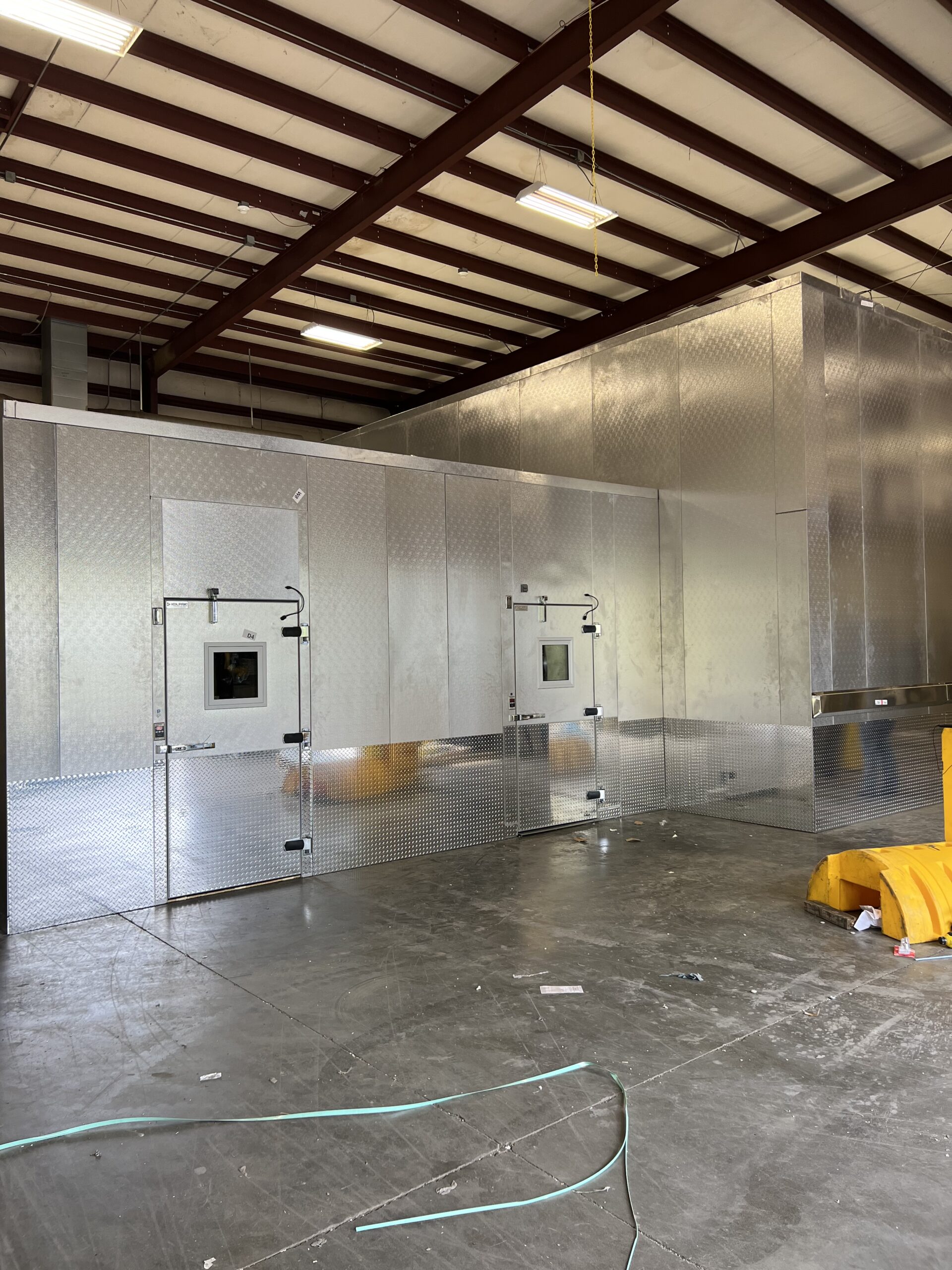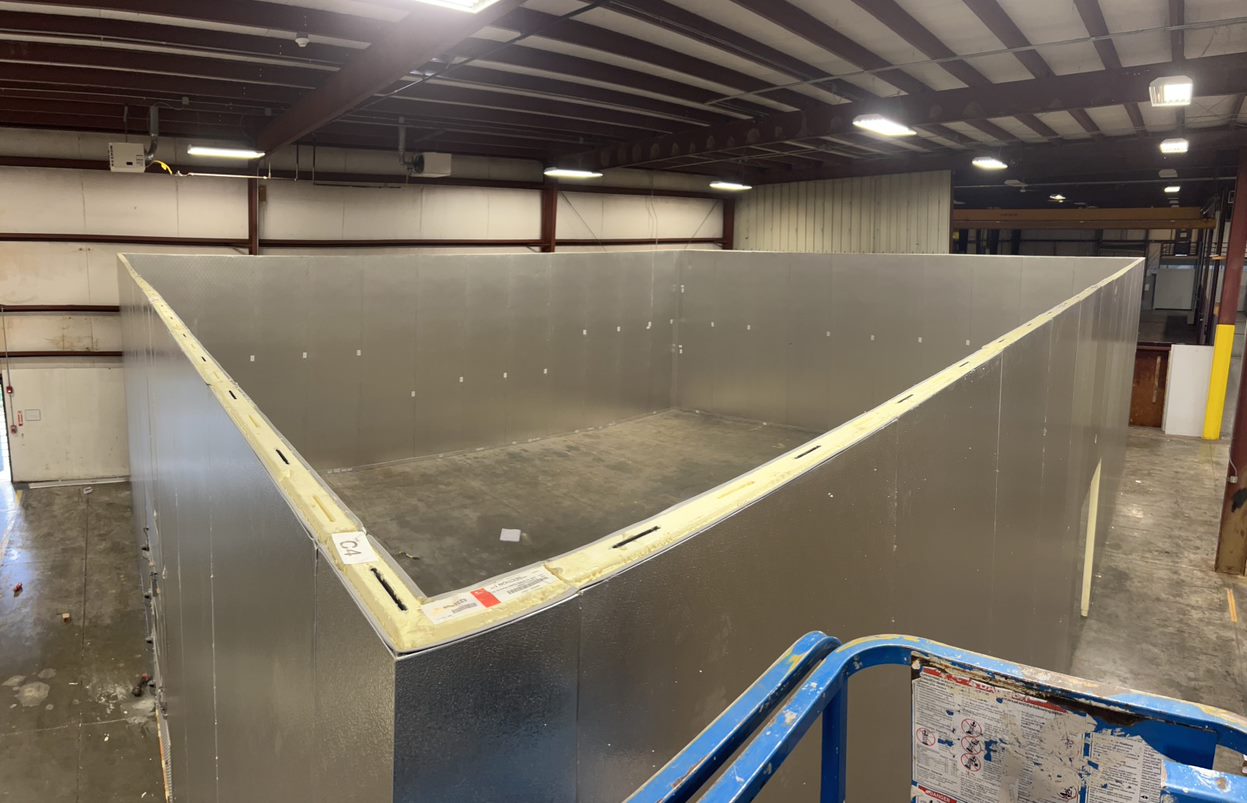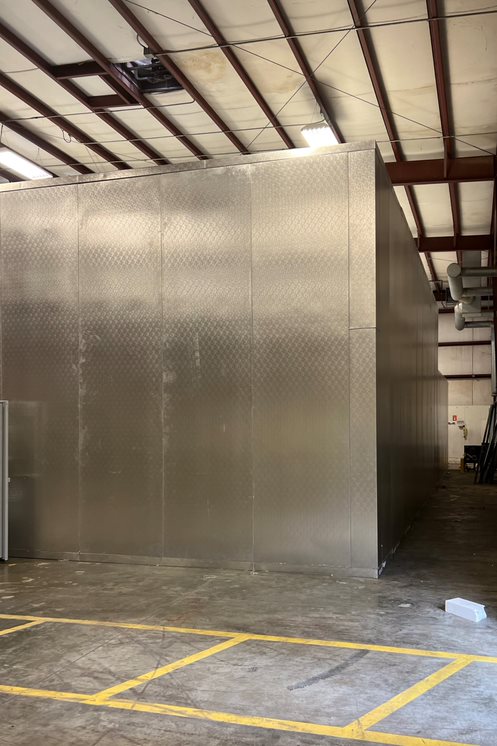 The Importance of Risk Management During Installation
The importance of risk management during any kind of install is often overlooked, but it can be the difference between a successful project and one that ends in disaster. We recently came cross this, when a 16-foot panel was being installed for a commissary-style warehouse design at the Charlotte Airport. In the middle of the installation, the panel snapped in half and could not be used. Thanks to our expertise, vendor relationships, and excellent customer service, we were able to quickly source a new panel and get it installed the very next day. During our entire installation process, but especially when issues arise, we communicate job site conditions up and down the channel. 
Our proactive approach to risk management means that when unexpected events do occur we can move quickly to develop solutions and find alternative solutions. With our teams extensive foodservice background , we understand how critical it is to remain flexible and adaptable when faced with unexpected obstacles. Our team quickly identified the issue and was able to get a new panel shipped to us overnight due to our strong relationship with Kolpak. This quick response enabled us to continue the installation without significant delays or costly modifications. Moving forward, AIM will continue to use its expertise in risk management to ensure the success of each project.
For over forty years, AIM has provided FE&S (Foodservice, Equipment and Supplies) clients with a seamless installation process, from equipment shipment through to completion.
AIM is a value-added solution provider that provides OEM Manufacturers, Factory Reps, Dealers, and Operators with an experienced national installation network managed by industry veterans. Our in-house installation project managers and field support technicians are trained to handle any project regardless of scale or difficulty. AIM is the single point of contact for installation management for multi-unit chains, new construction projects, and remodels. We have developed formalized processes, leveraging proprietary technology, to manage projects from start to finish. 
What sets AIM National apart is our risk management, scale, and being a solution provider. Moving forward, AIM will continue to leverage these uniques to ensure the success of each and every project.