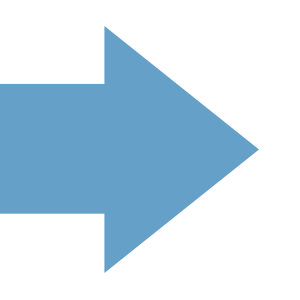 Project Assessment
Request – Every project starts at the beginning.  
The AIM team conducts a site survey if needed, validating any site details, and ensuring they are prepared for the road ahead. They use their vast project experience and knowledgeable team to put together a quote for the necessary scope of work.
Equipment Installation
AIM begins every project with all the permitting completed upfront. Every region and code is unique, just as every kitchen is. With a network across North America, be confident that all the necessary paperwork and certifications are in place before any work ensues.
From meeting the equipment on-site to handling all communication with the manufacturer, general contractor, and the dealer involved, AIM ensures that no one is left in the dark. The Advanced Installation team sets the communication standard, giving everyone complete confidence and peace of mind that the job will be done, and done correctly.
Project Completion
As soon as all the equipment is set in place and hooked up, everything is started up and guaranteed to be in full working order. They will make hood adjustments, start up the cooking line, and get the walk in down to temp before leaving the site.